Why Running a Marathon is Good for The World, Your Body, and Soul
If you've taken part in a 5K for charity keep reading. If you haven't, stop reading and go sign up for one, now.
Out of those still reading, we'd venture to say the majority has taken part in a athletic endurance challenge where the purpose was to raise money for a charitable cause…
Now whether or not that's true is arbitrary - the punchline is…
movement motivated by charity is good for the world.
It's a topic that we've been chatting about on our runs more recently as we both prepare to for the NYC Marathon on Sunday.
What is IT that intertwines charitable organizations and endurance challenges together so seamlessly?
What we've come to conclude is…
when your sense of purpose is derived from a place that is much deeper than yourself you're able to tap into a reservoir of potential you may have not known existed.
That reservoir is what allowed 98.8% of last years NYC Marathoners to finish, and helped raise over $36M for more than 350 charities.
That kind of motivation is exactly what fuels us as a brand. Knowing that the gear we make and the brand that goes along with it is in service to those who want to improve themselves and the world around them. That each run, rep, ride, and finish line is a step closer to a healthier, active, and more ambitious population of people who want to leave their mark.
It's those people we want to celebrate.
Below you'll find members from the WOLACO community that are participating in a physical challenge where the purpose is to raise money for a charitable cause.
PLEASE, take the time to read their stories and the causes they represent, understand what fuels them, and please consider making a donation.
*If you or someone you know should be featured please forward this to them, we'll be releasing these updates quarterly. They can send their submissions to morelife@wolaco.com
Billy Kelly, NYC Marathon
Fred's Team
"When we first were informed that he had been diagnosed with advanced Colon Rectal Cancer, my family and I were all obviously extremely concerned. But we all held on to the optimism that if anyone would have the fight in them to beat this horrible unbiased disease it was our guy. It's here that one truly learns the true devastation cancer has on patients and families alike. One minute you have hope and the next minute you are struck down with the reality that, in many cases, unfortunately there isn't anything either you or anyone else can do to slow such a destructive disease.
Tragically, after a heroic long hard fight, the cancer proved to be just too insurmountable of a foe. A little after a year of first receiving the news, we had to say goodbye too soon to the man who had always watched over us.
But out of tragedy we can find inspiration, hope and optimism.
I have joined Fred's Team for a third year and registered as a participant in TCS NYC Marathon 2018 in hopes of raising money to help fight cancer."
PATRICK FOLEY, NYC Marathon The Pink Agenda
"As a new member on The Pink Agenda's Leadership Council, I will be running on behalf of my grandmother, Joyce Foley and all those in my life who have been affected by breast cancer. She is a breast cancer survivor for well over forty years with excellent health and no recurrences. Her strength, grace, and positivity serve as a constant reminder of the way in which everyone should not only joyfully live life but also handle its challenges."
Lucy Williams, NYC Marathon Robin Hood Foundation
"I'm thrilled to be running my first marathon this November with the Robin Hood Foundation! Our team of 100 runners will commit to training and raising money with the promise that 100% of every dollar will be used for Robin Hood's relentless fight against poverty. Since 1988 Robin Hood has focused on finding, funding, and creating programs and schools that generate meaningful results for families in New York's poorest neighborhoods."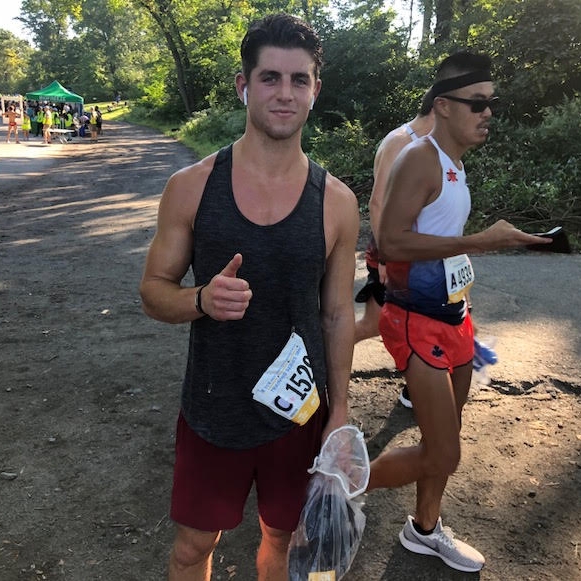 Tom Black, NYC Marathon American Heart Association
"I couldn't be more excited to run my 2nd marathon for such an amazing cause. The American Heart Association is helping save lives around the world because of fundraisers just like this one. The money raised enables them to reach new limits of research, help prepare our communities for these types of life-threatening situations, and is leading an effort to help more people live longer and healthier."
Daegan Benison, Chicago Marathon ALS Association
"My aunt Marybeth Benison dealt with many health challenges in her life, but none quite compared to the ALS diagnosis she received in 2014. This neurodegenerative disease takes away movement and basic bodily function as it slowly shuts down your body. As MB went through this process, she fought incredibly hard and remained relentlessly positive throughout an unimaginable challenge. While she passed away from ALS in May 2015, her powerful message of caring for others as well as appreciating life and the ability to move lives on. That is why I ran the 2017 NYC Marathon in her memory and that is why I am going to run Chicago in 2018. Any donations that the WOLACO family is able to offer to help bring down this terrible disease are greatly appreciated!"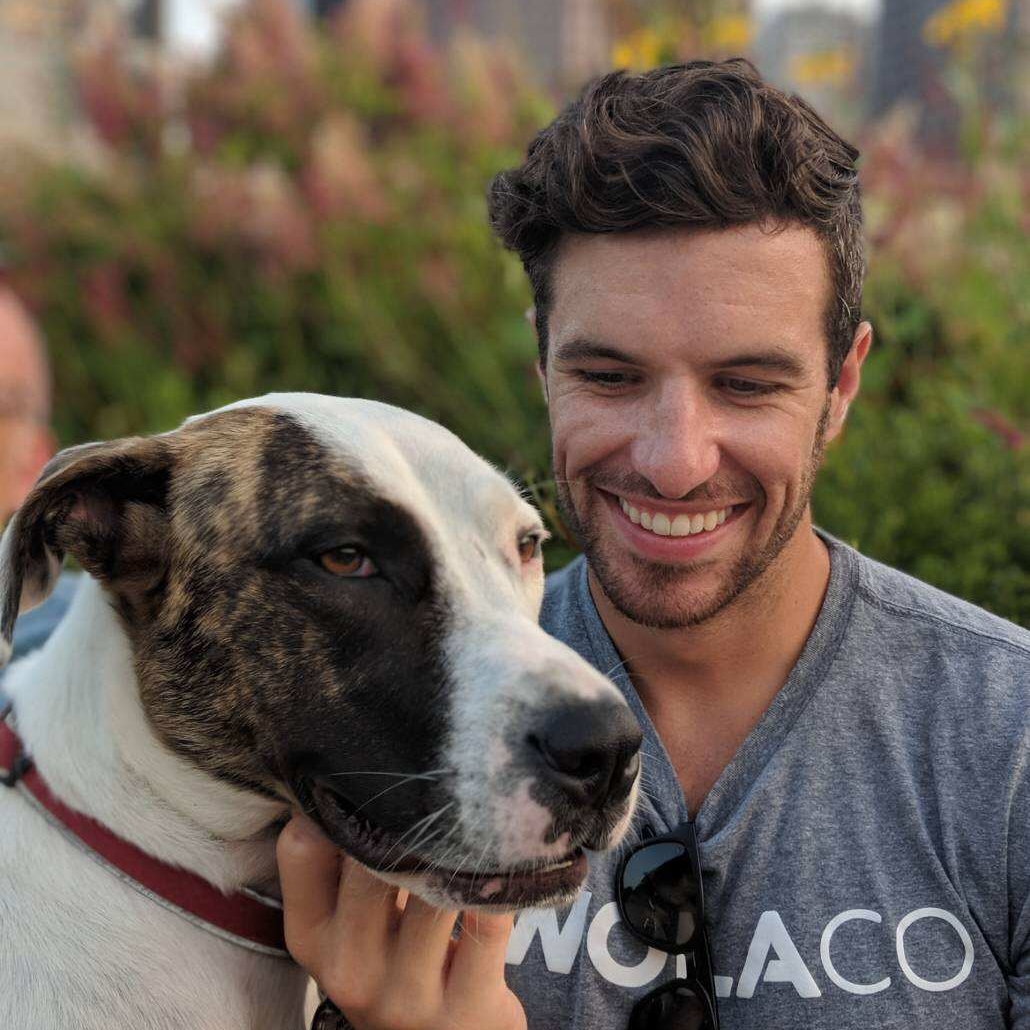 "This race event has become a very important part of my life and continues to be a test of my dedication to training and focus on personal achievement. This year I'm privileged to run in support of all those affected by ALS and the challenges they face in their lives every day."
Helen Weston, NYC Marathon Cure SMA
"I am running because one of my best friends lives with a disease called Spinal Muscular Atrophy (SMA). I am inspired daily by her approach to life, especially because this disease requires her to completely adapt to a world that wasn't designed for people with disabilities. – all in all she is the reason I joined the Cure SMA marathon team."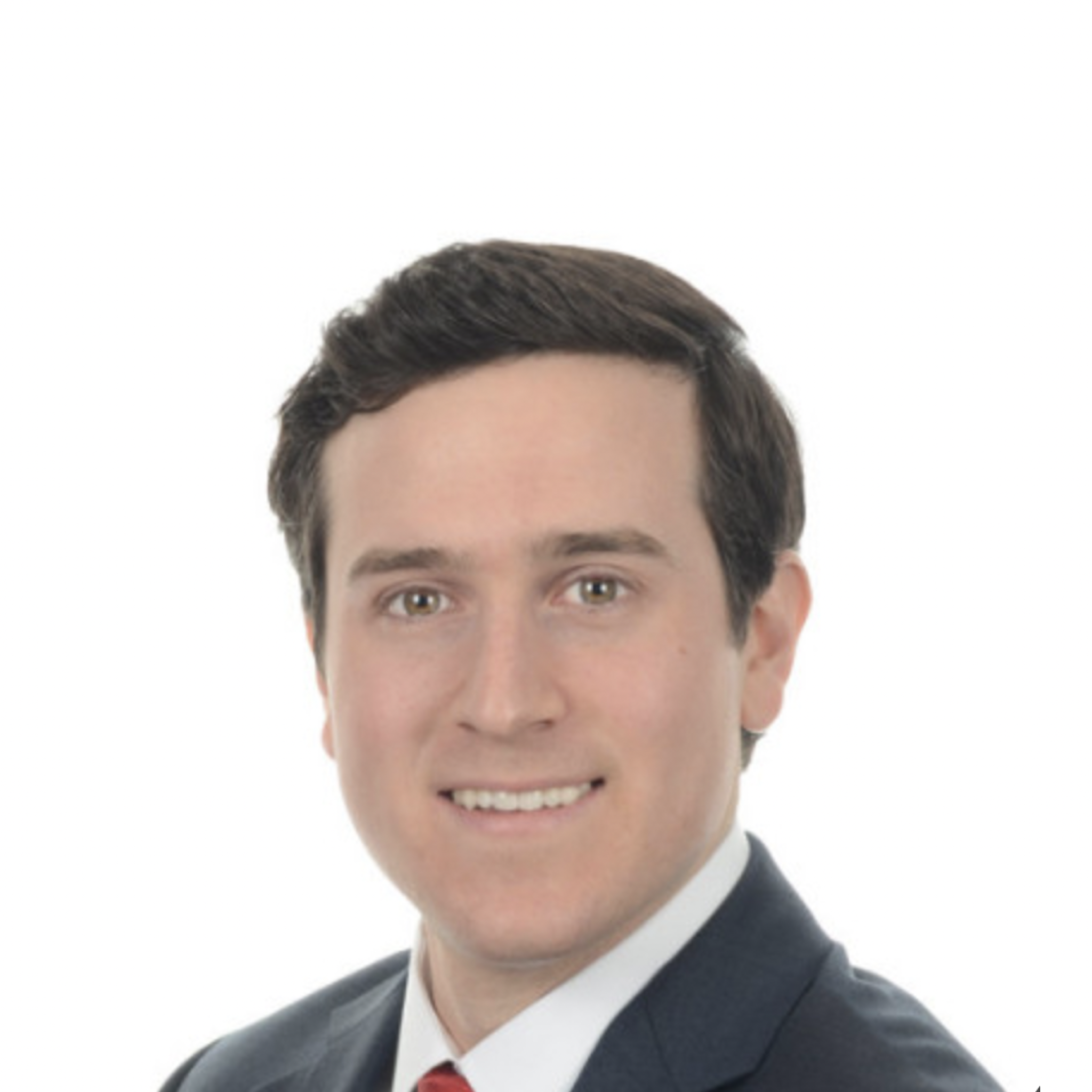 BRENT McDONOGH, NYC Marathon Fred's Team
"I chose to run with Fred's Team for a number of reasons, but one of my main motivations has been my girlfriend Jackie Odell, who works at Sloan Kettering as a Physical Therapist and who I'll be running with. Jackie helps people who have been diagnosed with and treated for cancer fight their respective battles each day and I'm incredibly proud of the work she does. I'm so excited to be running with her in support of this amazing cause."
Trevor Ring, Chicago Marathon Erika's Lighthouse
"Erika's Lighthouse is based outside of Chicago, IL. They are involved in 28 states, 114 communities and 176 schools. They educated students, parents and teachers about adolescent depression and suicide prevention. I was one victim of depression and still am today. I didn't have these resources growing up; never was taught about depression. I am very passionate about this topic and fighting the stigma. I am asking for you to help support me in running this years Chicago Marathon on October 7, 2018."
JD Methfessel, NYC Marathon Team for Kids
"Team for Kids is a team of adult runners who raise funds for critical services provided by New York Road Runners youth programs. These programs empower youth development and encourage healthy habits via running and character-building programs across the country."